Bridal Skin
So, you have your date set
venue booked
& a million & one other things to think about
Including your skin.
At the skin boutique we take care of many brides and grooms before their big day 
From facial wipe users to skin care fanatics we cater for all 
We all have the one common goal as the wedding approaches- and that is to have glowing skin walking up the aisle
We usually recommend starting 6-8 months beforehand for brides.  It's ok if you don't have this much time, We can take on suitable treatments and home care as soon as possible to get you that 'glow'
Our best recommendation is to book in for a consultation and we can make a skincare plan together.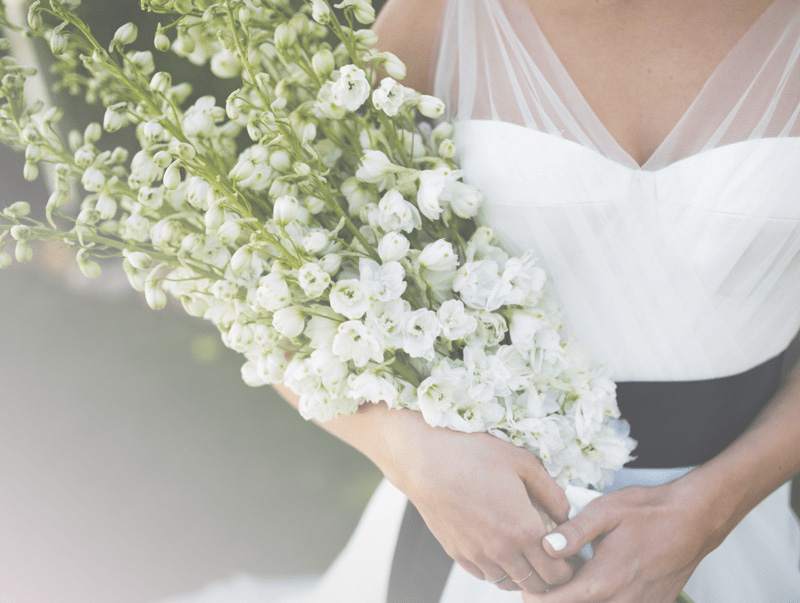 Our Most Popular Treatments For 
Brides & Grooms are    
Our Most Popular Body Treatment is
VENUS FREEZE
Which covers skin tightening in areas that you may notice
in the run up to your big day such as:
Bra Bulge    Thighs    Arms    Bum    Neck
We recommend doing Microneedling/Peels further away from the day
and
getting a hiDr8 facial or Image 02 Lift Facial if you are closer to the big day.
As skincare specialists our top tip is to keep it simple!
Good clinical prescribed home care and treatments by a skin specialist.
We can get so over loaded with information online it's hard to know the do's and don'ts with your skin.
You can contact us by calling 01-8464060
Or book directly online
*Consultations are €50 and fully redeemable off treatments