Skin Transformation
We are launching a very special campaign at The Skin Boutique.
We are looking for someone that we can really make a difference to their lives.
We understand skin conditions can affect more than just your skin—it can impact your entire life.
Even the mildest skin conditions can make you feel less-than-confident
At The Skin Boutique "Skin is our thing" and we have had amazing results on many clients using the most advanced skincare lines and treatments including Microneedling, Laser, peels and much much more.
If you feel we can make a difference to your life or someone close to you just fill out our questionnaire below and upload 2 clear images one front and one side image to be in with a chance to Win a Skin Transformation absolutely free…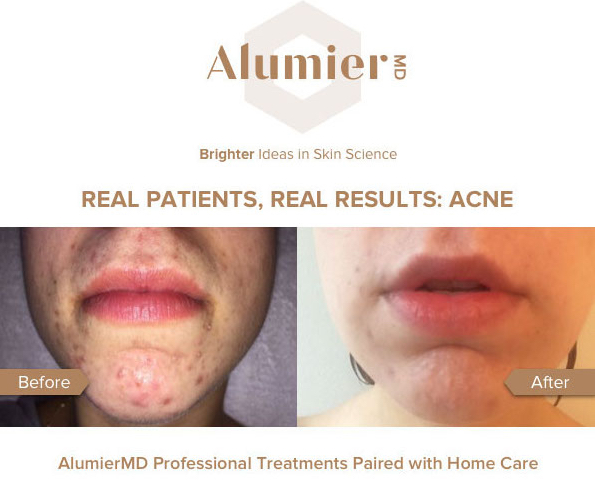 [gravityform id="1″ title="true" description="true"]