Image Skincare Facials
O2 Brightening Facial  €90
This luxurious treatment infuses oxygen, plant-derived stem
cells, peptides and a high concentration of enzymatic botanicals into the skin leaving it luminous, refreshed and rejuvenated.
Fantastic Red Carpet Ready Facial and our top recommendation for Brides & Mother of the Brides the week of the wedding.
Suitable for all skin types, including during pregnancy.
Be Clear Purifying Facial €90
The treatment includes a thorough deep cleanse and exfoliation. Ideal for occasional hormonal breakouts or the individual who craves a deep cleanse at a cellular level.
Illuminating Facial €90
This results driven treatment diminishes dark spots by utilizing
the latest innovations in lightening and exfoliating technologies.
Skin tone is immediately improved, providing a glowing, radiant complexion instantly. The Illuminating Facial is perfect for all skin types
The MAX Stem Cell 'Defy Gravity' Facial €90
Receive the MAXIMUM in anti-ageing prevention while drenching your skin in luxurious hydration. Designed to target those pesky wrinkles, this progressive exfoliating treatment containing the most advanced fusion of ingredients including the latest anti-ageing stem cell technology, peptides, AHA's & new sophisticated forms of Vitamin C all work together to
provide MAXIMUM results.
Antioxidant Anti-Ageing Facial  €90
The Facial that does it all- effectively address fine lines, wrinkles, sun-damage, dehydration, and hyperpigmentation. With high doses of the most sophisticated forms of Vitamin C for extreme rejuvenation.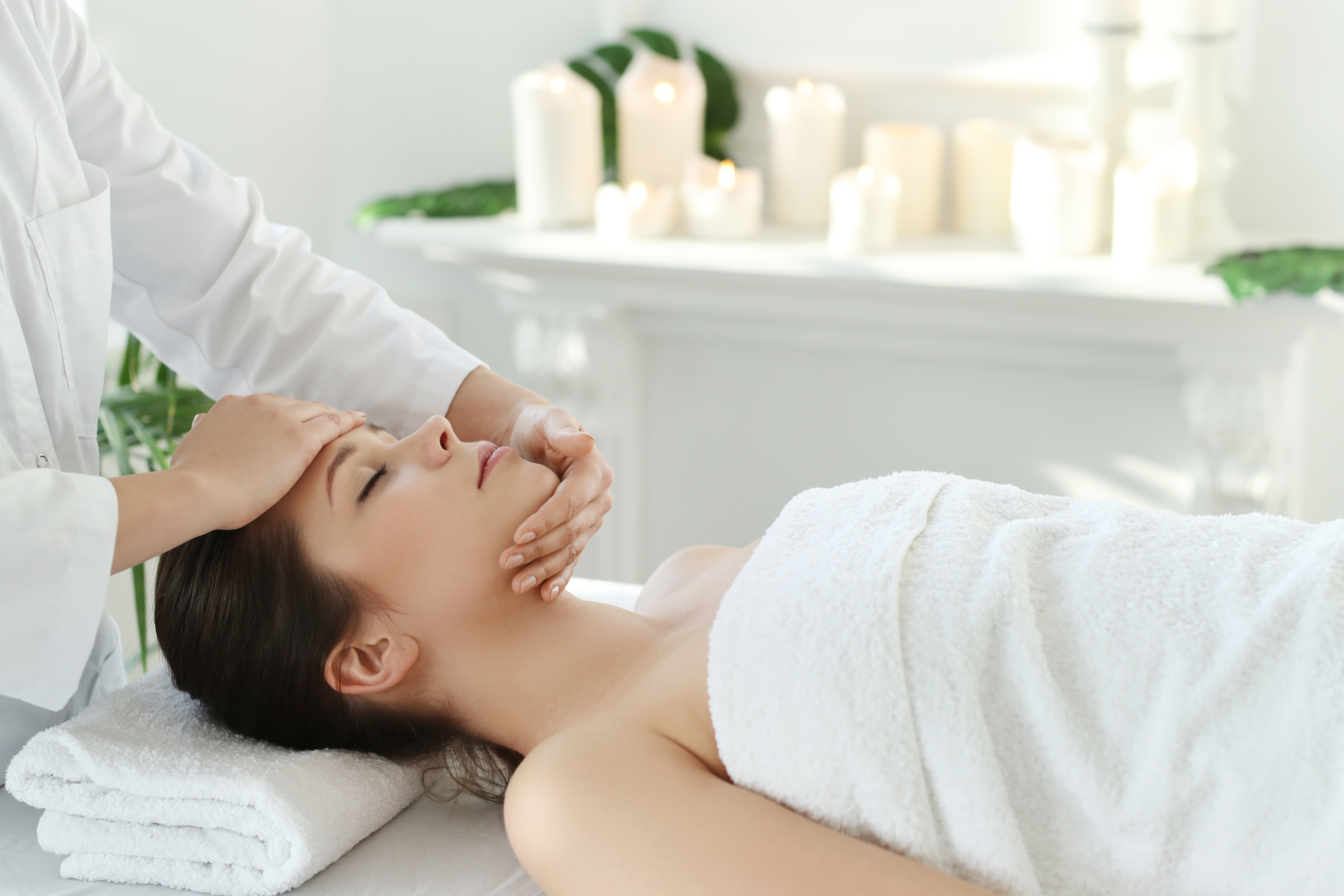 IMAGE Clinical Couture Peels
Ormedic Lift   (No pre-treating necessary) €90
Designed to rebalance tired, stressed and dull skin. This nonchemical treatment naturally regenerates, restores and soothes
Signature Facelift "VIP Peel"(pre-treating necessary) €100
An anti-redness, anti inflammatory, anti-pigment, collagen creating, rosacea-suited all-round award winning peel! Glycolic acid and gentle but highly active enzymes speed up cellular turnover to brighten, tighten and lighten your skin in just one treatment.
Lightening Lift(pre-treating necessary) €100
Bye-bye age spots to reveal a lighter brighter you. Treatment consists of a cocktail of lightening and brightening agents to reduce sun spots, brown spots and redness caused by acne scarring. The result is silky smooth and supple skin with a noticeable healthy glow
Wrinkle Lift Peel €100
Peel away the years with instant results
This ultra-resurfacing glycolic and retinol treatment exfoliates dead surface skin cells and improves
circulation leaving skin firmer and healthier. Visibly reduces the appearance of fine lines.
Acne Lift €100
This potent blend of Alpha and Beta Hydroxy Acids contain anti-inflammatory agents to effectively
treat and heal acne lesions. This peel gets right to work, lifting blackheads, healing breakouts and
alleviating cystic acne. This peel will leave your skin soft and smooth.
Consultation is required prior to treatment
As part of your treatment program you will receive a complete skin analysis and homecare routine.
You will also receive an IMAGE Skincare Kit to use at home worth €20 after each Peel. This kit
contains a week's supply of products to use post peel.